If you want a car to drive or you need it for a business trip but don't have enough money to buy a new one, don't be tensed you have a best option called leasing a car. Generally leasing a car means renting it for some certain period of time from a leasing company. Instead of paying a large amount on buying a new car you can lease a car and pay monthly for a drive.
Before leasing a car you have to know some important factors which are needed to be followed. There are two types of leasing.
Closed end lease
Open end lease
Closed end lease:
This is the type of lease which allows you to return the car at the ending time of the lease and go home. While returning a car, the car must have some qualities in order to avoid penalties. For example, if you have crossed the level of mileage you have to pay more for it or if the maintenance is not good it will also make you to pay more.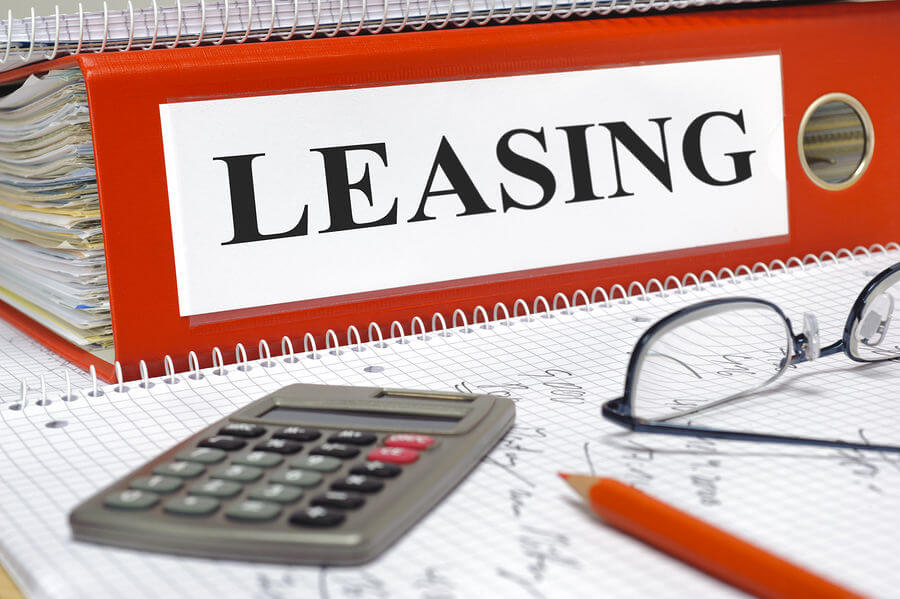 Open end lease:
This type of leasing will be mostly used by the business people. This doesn't have any limits or rules to be followed. The total payment will be at the last while returning the car. It will be calculated by including some factors with the market value of the car in the market.
Advantages:
The choice is yours, you can select any car for lease with small amount of upfront payment, mostly many leasing companies will charge only the first month lease amount and deposit amount.
Monthly car lease amount will be lesser than the amount which you will pay for loan amount.
Things to be followed:
It is must to follow the leaser's terms and conditions. If you fail to follow then you will be penalized, which means you have to pay more than the lease amount.
It is important to return the car on time, if you are using it more than the due date or returning before the due date it may also cost high than the fixed one.
It should be clearly aware of all the terms of your leaser in order to avoid any extra amounts.
The above are some of the brief description about leasing a car for your use. If you are interested to know more about Mercedes benz car leasing, search online.